One payment provider
for everything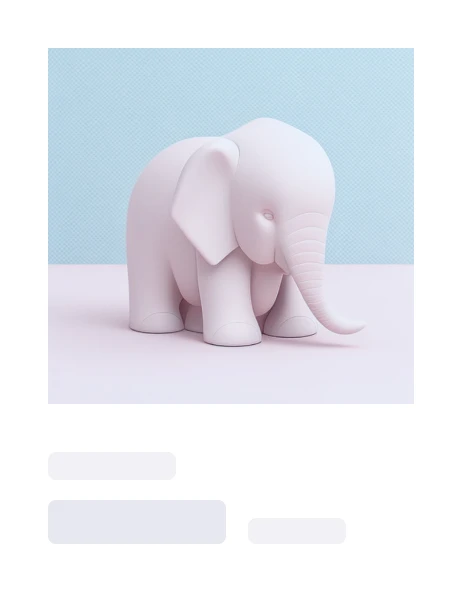 NFTs
DeFi
Web3 wallets
😍
Enable card payments, onboard non-crypto natives and scale with a 
global and reliable partner
Integrate into your
Web app

Mobile app

Dapp

Platform
Building blocks for the 
enterprise 
of the future
Fiat onramp
Sell utility tokens, gas and other DeFi assets along with your web3 assets.
More about Fiat onramp
DeFi access
Enable the purchasing of your project's token without an expensive CEX listing.
Offramp
Enable users to spend crypto in fiat world in real time.
Based on the industry's 

best infrastructure
We've built Wert based on industry leading financial partners and cutting
 edge technology to ensure we provide the best services to our clients.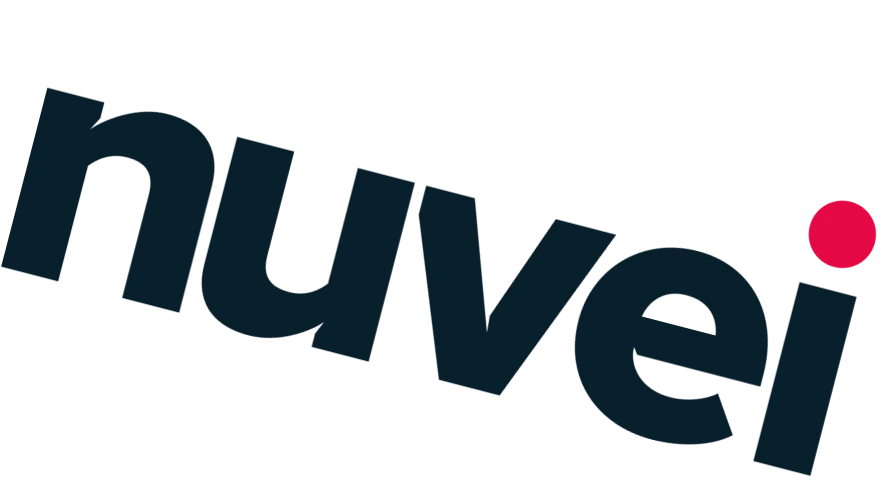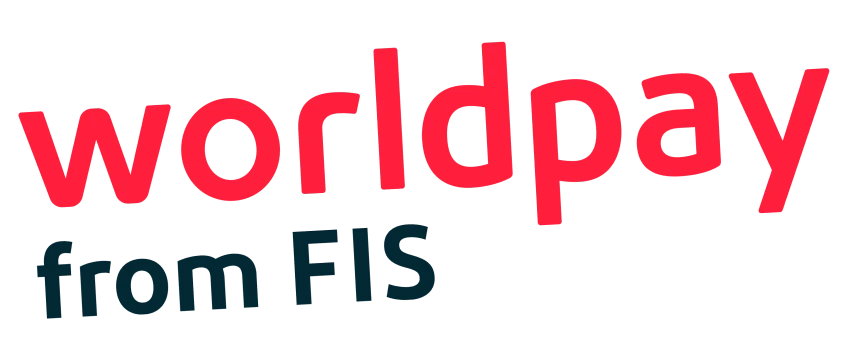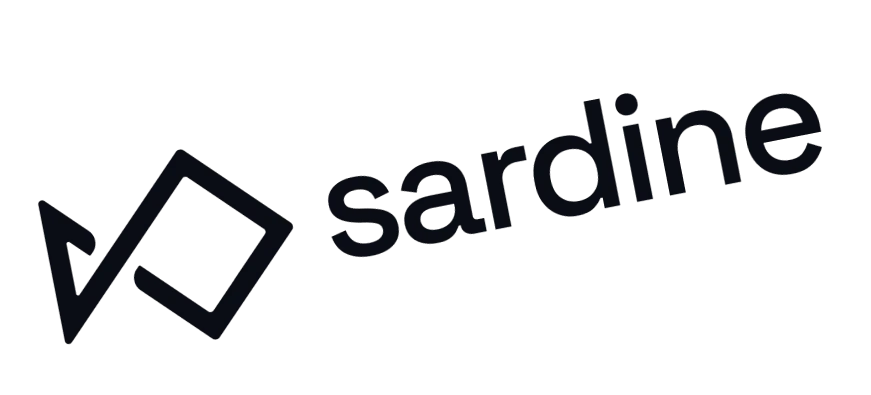 Compliant and regulated
By leveraging Wert's licenses and approvals you can avoid unnecessary regulatory burdens and focus on what's important — launching your project.
Value decentralisation and privacy
Stay independent from monopolies in the crypto space and build your own brand so you can collaborate with peers instead of competing with them.
Not sure? 

Consult with an expert
We will answer all your difficult questions.