Pricing and Availability
For your project
Zero fees always
Fiat onramp and NFT checkout are always free in its basic version. We are honoured to work with you and we earn only when you earn.
For your users
4% transactional fee
Payment processing fees are unavoidable and somebody has to pay them. You can cover this fee for your users or split it.
Truly global
Wert provides access to users from more than 
200 countries
 and counting.
NFT Checkout
Primary, Secondary and p2p sales. Marketplaces are welcome, no seller KYC is needed.
Want to enable your native token? Message us
Chains
ETH, Polygon, Tezos
Assets
Fiat onramp
Free and fast onboarding, works on web and mobille. Go live in less than a day.
A foundation behind a blockchain? Message us
Chains
ETH, Polygon, Tezos, Bitcoin, Stacks
Bespoke terms
Token listing
Enable your ERC20 token as a currency of your smart contract and sell NFTs priced in your token. Connect to learn more about available exchange integrations.
Custom blockchain connectivity
We can support any custom blockchain for your project, regardless whether it's EVM or not. It will also include trade listing of its native token in our onramp.
Priority support
Get priority support for your developers and customers during the drop.
White-glove touch
Custom dashboards, conversion optimisation, battle testing prior to going live and many more.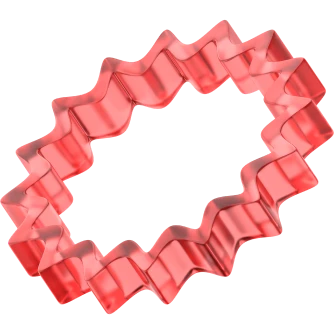 Feature request re-prioritisation
Assign a higher priority to much needed features from our backlog.
Not sure? 

Consult with an expert
We will answer all your difficult questions.
Our products