Fiat onramp that removes the barriers
Enable your users to instantly purchase crypto, deposit fiat or top-up a wallet in without sacrificing your independence from regulators. No deposits, no commissions, sleek UI.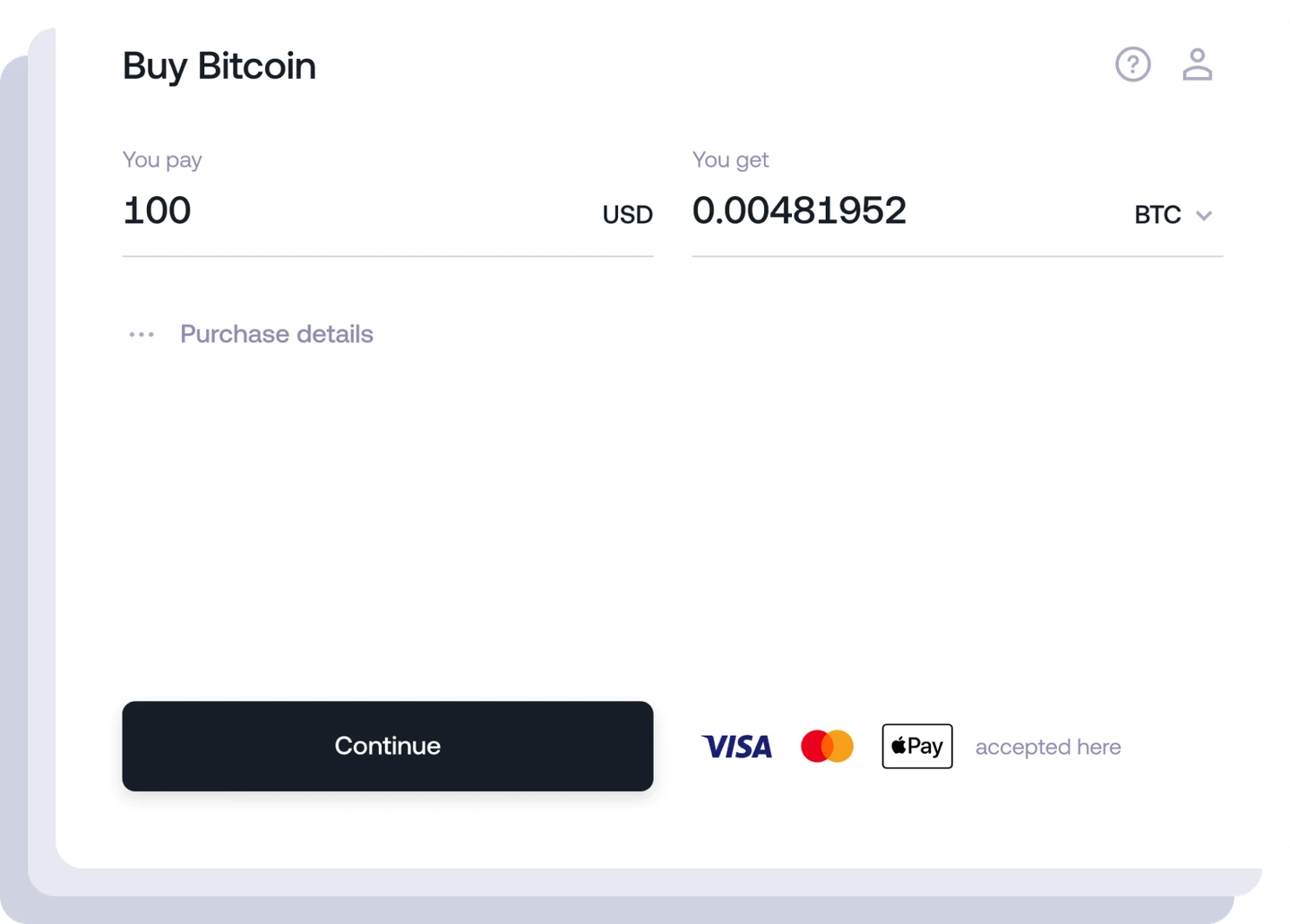 Instant availability of funds
Zero chargeback liability
No security deposit, rolling reserve or any upfront fee
198 countries supported
Fully managed AML compliance
coming soon
What our clients say
"We believe this partnership with Wert is a mutually rewarding collaboration that opens up new horizons for our clients interested in cryptocurrencies."

Jake Cormack
CEO at Changelly
"Wert has been our preferred onramp platform for the past few years and has been crucial in helping us grow our userbase."
Dmitry Khrustalev
CTO of LATOKEN

"We're thrilled to work alongside Wert, a company that shares our commitment to user experience and accessible technology."
George Fox
COO at ARC Solutions Ltd
Wert never stores the customer's crypto or fiat funds. 
Non-custodian, and supercharged with features that users love ❤️

 Just like you!
APIs for good UX
With Wert's frontend APIs you can pre-fill user data so they don't have to enter it twice.
Buy crypto in 60 seconds
With Wert's risk based approach users can purchase up to $1000 without uploading any documents. Let your users buy crypto in less than a minute.
Perfect for a wallet
Pass all the addresses that user owns, so they do not need to switch back an forth if they want to buy BTC instead of ETH.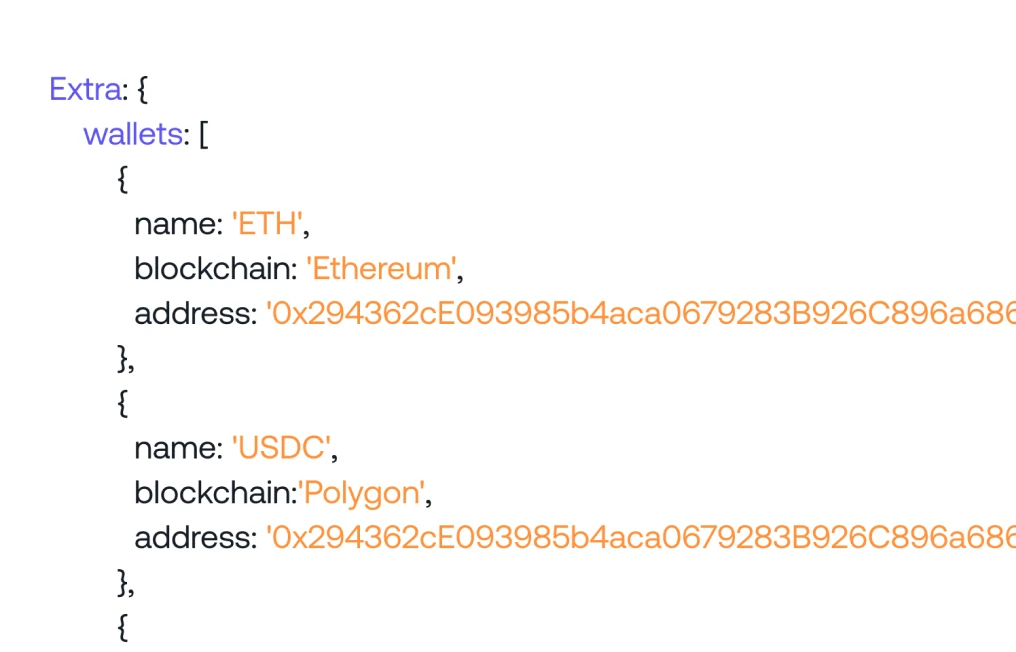 Go live the same day
Setup your account and live test the integration in less than a day. Do not waste time and get going.