Accept card payments for your NFT
 business with a 
95% approval

 rate

Allow your customers to pay with a credit or debit card on a global scale — we accept both Visa and MasterCard.

Powered by 
5815 MCC code

$5000 without docs upload

198 countries and all US states

Full chargeback protection

30 sec checkout
Get the 
suite of value added services

 that
helps your NFT marketplace flourish

Differentiate your NFT product, stand out from the crowd and never
miss a customer again.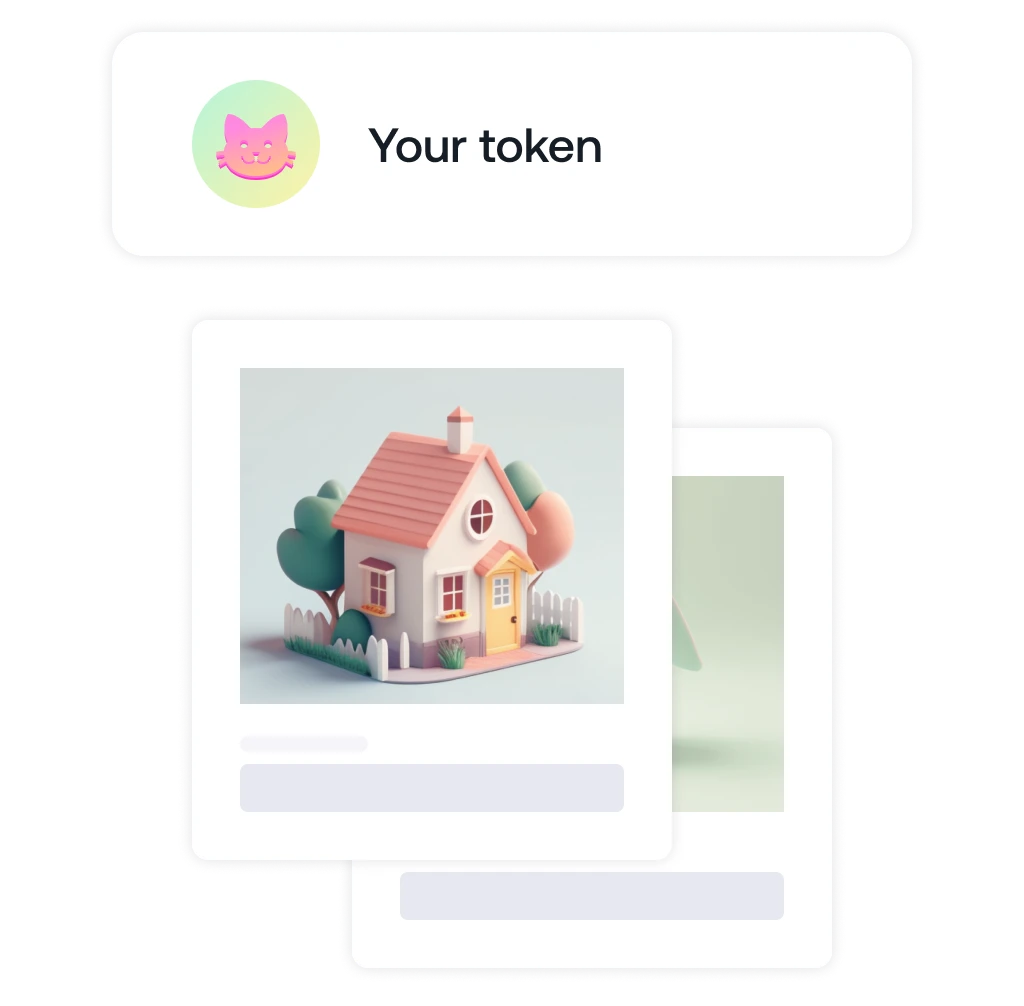 Custom tokens

Leverage Wert's regulatory licenses and sell your utility token on the Ethereum, Polygon or Tezos blockchain

Wallet top-up

Allow your customers to buy ETH or top-up their wallet directly from your platform.

Warranty

Protect your NFTs with ease - our warranty shields you against loss due to hacks and exploits.

Instant wallet creation

Accommodate users that do not have wallets but still want to buy an NFT. Wert will create a non-custodian wallet and onboard that user.

Coming soon
Feature rich integration that other web3 platforms
 rely on. Get the most advanced APIs and integrate
 with full UI customisation
Let's set you up for success!